It seemed like for much of the '90s another tribute compilation came out every damn week, and since huge-deal affairs like If I Were a Carpenter, Red, Hot & Blue, and KISS My Ass hogged the lion's share of attention, the sheer volume of also-rans consigned the majority of the truly great ones to obscurity. One of those was inarguably among the most interesting—Whore: Various Artists Play Wire, from 1996. Interesting partly because bands that would even want to be on a Wire tribute album are likely to be vastly more interesting than those which wouldn't, and partly because the label that released it was WMO, which stood for Wire Mail Order. Though it released Wire compilations and Wire members' solo projects, the members of Wire didn't run the label; it existed with their blessing, but not their involvement, so this wasn't an exercise in self-curated narcissism like the above-mentioned KISS tribute. Still, the fact that this could have been construed to have existed under the band's imprimatur, even if only indirectly, made it a tantalizing disc to dive into.
Interesting also because it contains one of the only two My Bloody Valentine songs released during the lengthy drought that band suffered after Loveless basically changed music. It was their cover of the 154 classic "Map Ref. 41°N 93°W." Bassist Debbie Googe and drummer Colm Ó Cíosóig had already left the band in 1995, so this cover features only Kevin Shields and Bilinda Butcher. Still rules, though. And while we're gazing at shoes, there was a worthy contribution from Lush: the Pink Flag track "Mannequin," which frankly stomps all over Lush's better known Wire cover, the version of "Outdoor Miner" on their For Love EP.




Wire's influence on multiple genres is reflected in the comp's diversity of artists—New York noise gets a solid nod here via Sonic Youth's Lee Ranaldo contribution of a reverent rendition of "Fragile" that's good for multiple spins. Less worthy is Band of Susans' tepid version of The Ideal Copy's lead-off single "Ahead." BoS' tour with Wire was the first time I saw both bands, and their opening set was much more exciting than their Wire cover here.
Much heavier fare is in the offing as well—Godflesh, the long-running experimental project of Napalm Death's Justin Broadrick, transform "40 Versions" into an industrial metal dirge, and Fudge Tunnel are a great choice for the already sludgy "Lowdown," and their lo-fi take on the song hits a really satisfying groove. But not everything hits its mark so well—a favorite band of mine, Bark Psychosis, debase "Three Girl Rhumba" so completely that I kind of wonder why Wire couldn't have just forgiven Elastica. Ministry/Revolting Cocks singer Chris Connelly goes completely off the map for "A Mutual Friend," and while his mostly a capella-and-whistling performance is definitely novel and transformative, it's also, um, not that good.
The concept was repeated by WMO two years later, on Dugga Dugga Dugga, whereon all the involved artists reinterpreted the song "Drill." Save for a contribution by Chris & Cosey, it's not nearly as engaging as Whore.

Previously on Dangerous Minds:
Wire's Colin Newman advised My Bloody Valentine to cut down on the white noise stuff!
'Sgt. Pepper Knew My Father': Sonic Youth, the Wedding Present and the Fall's tribute to the Beatles

Posted by Ron Kretsch
|
10.26.2016
10:15 am
|
Sours: https://dangerousminds.net/comments/rare_wire_covers_by_my_bloody_valentine_lush_lee_ranaldo_and_more
How geometric wood-cuts and Wire's cult LP 154 inspired the artwork for Daniel Thorne's Lines Of Sight
Graphic designer and writer John Foster hones in on one album cover a month, discussing the finer details of the design, and the processes behind it. This month, it's Daniel Thorne's Lines Of Sight.
---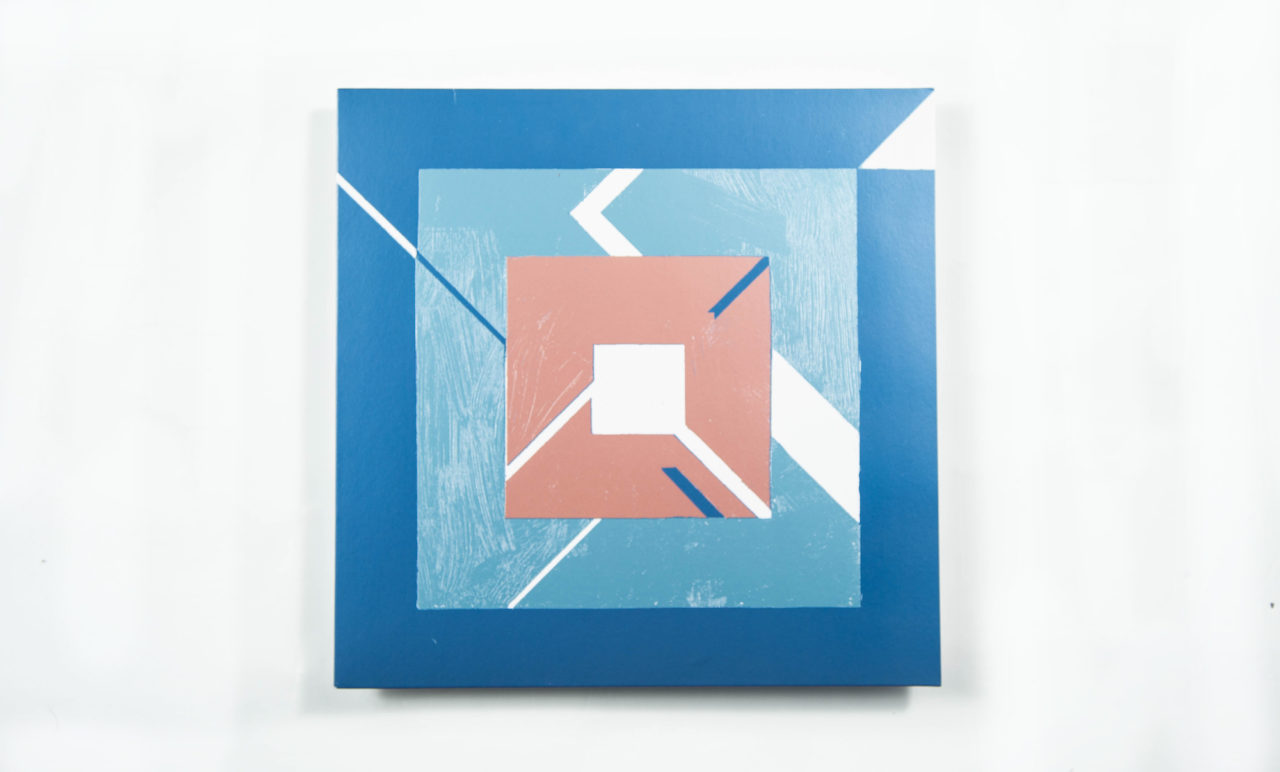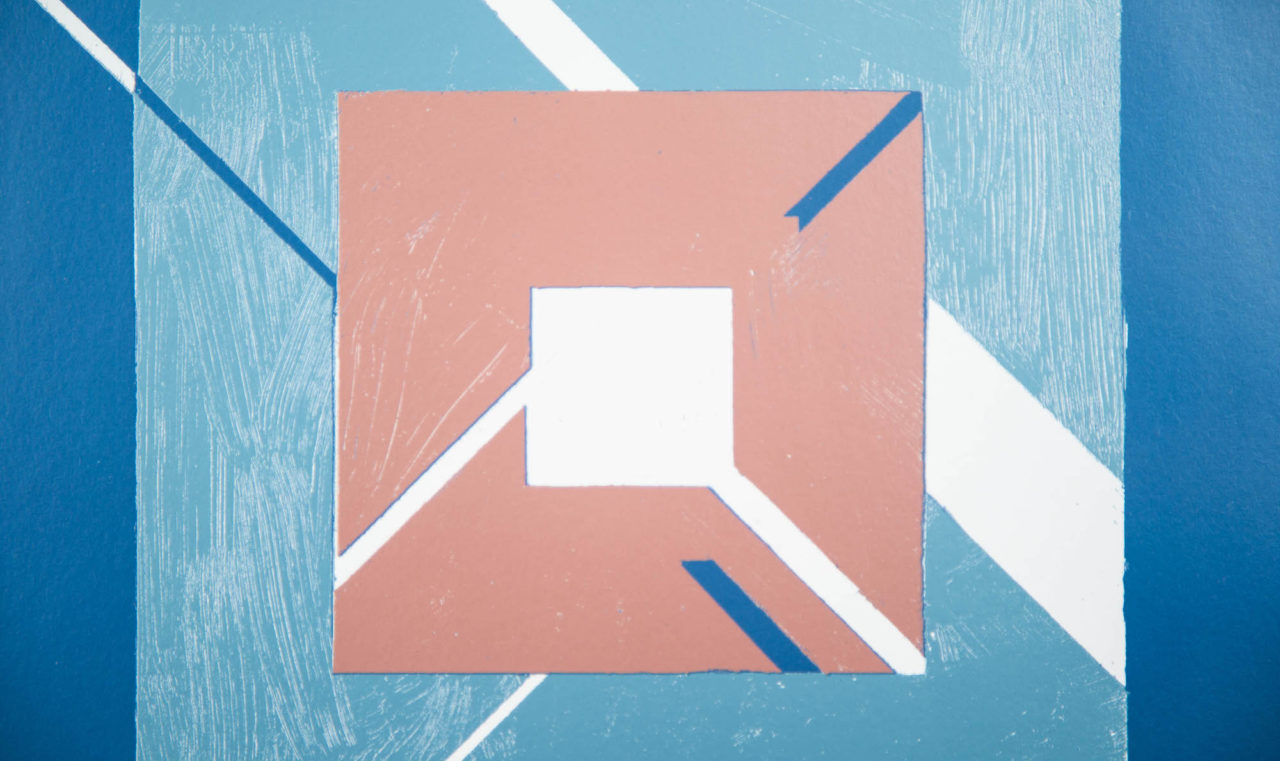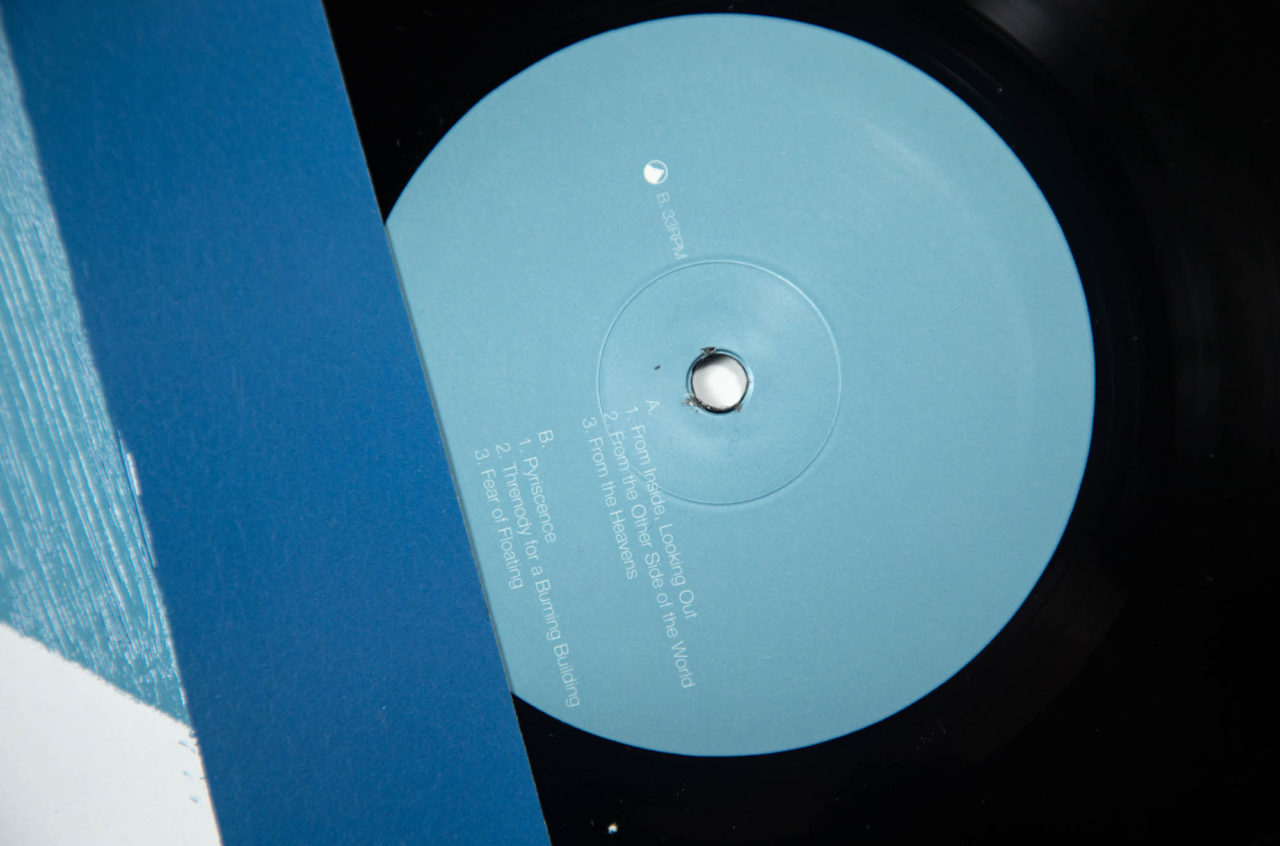 Daniel Thorne
Lines Of Sight
(Erased Tapes)
Design: Paul Rafferty
"I had originally wanted to use some kind of aerial photograph for the cover image, and had a fairly comprehensive mood board of images that I'd collected while I was working on the album," explains Daniel Thorne. The Australian saxophonist had completed his solo debut and was discussing packaging possibilities with his label head, Robert Raths at Erased Tapes. After that conversation, Thorne was left feeling that something abstract would be more appropriate. "The next day I was at the Tate Modern, and I saw these amazing woodcuts from Lygia Pape's 'Tecelares' series. The way in which they juxtaposed simple geometries with the beautiful, organic patterns in the wood felt analogous to the themes of Lines Of Sight."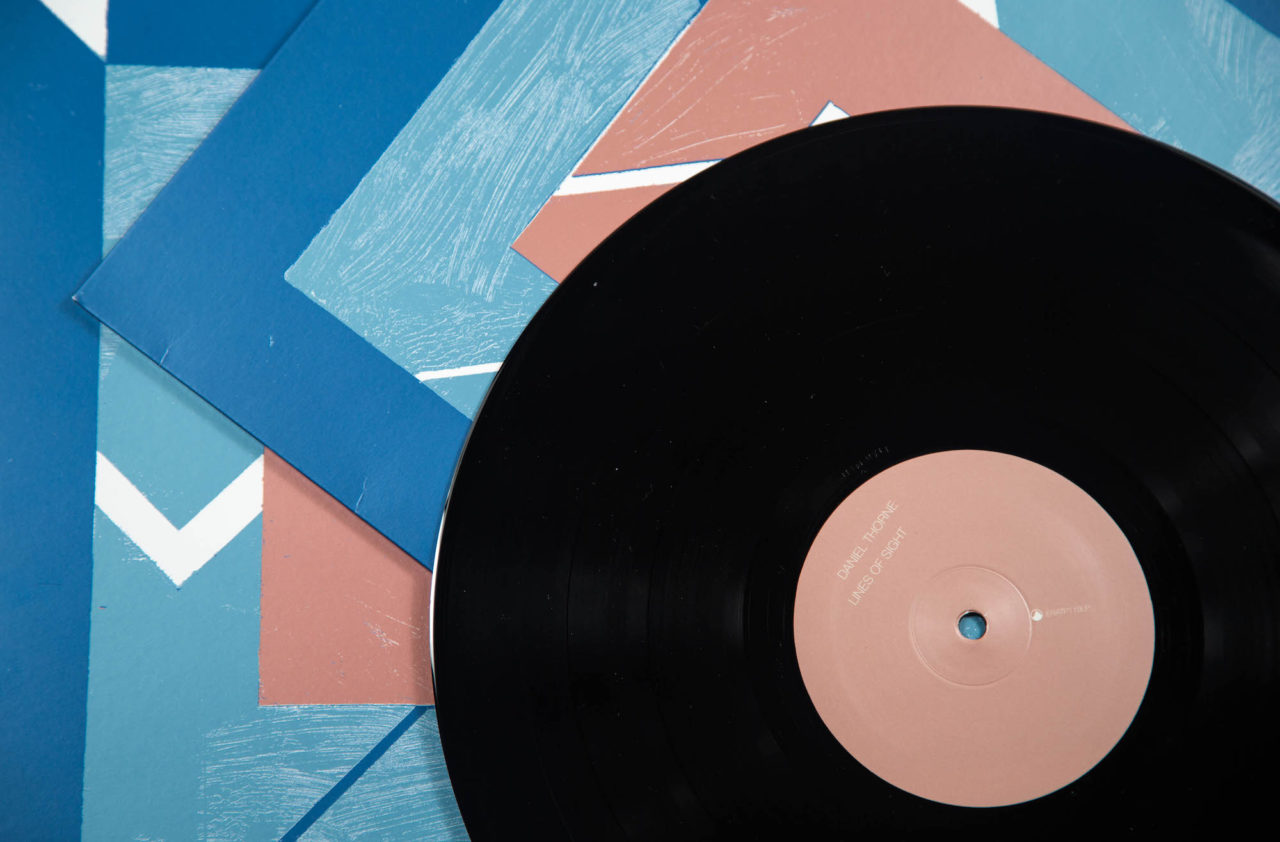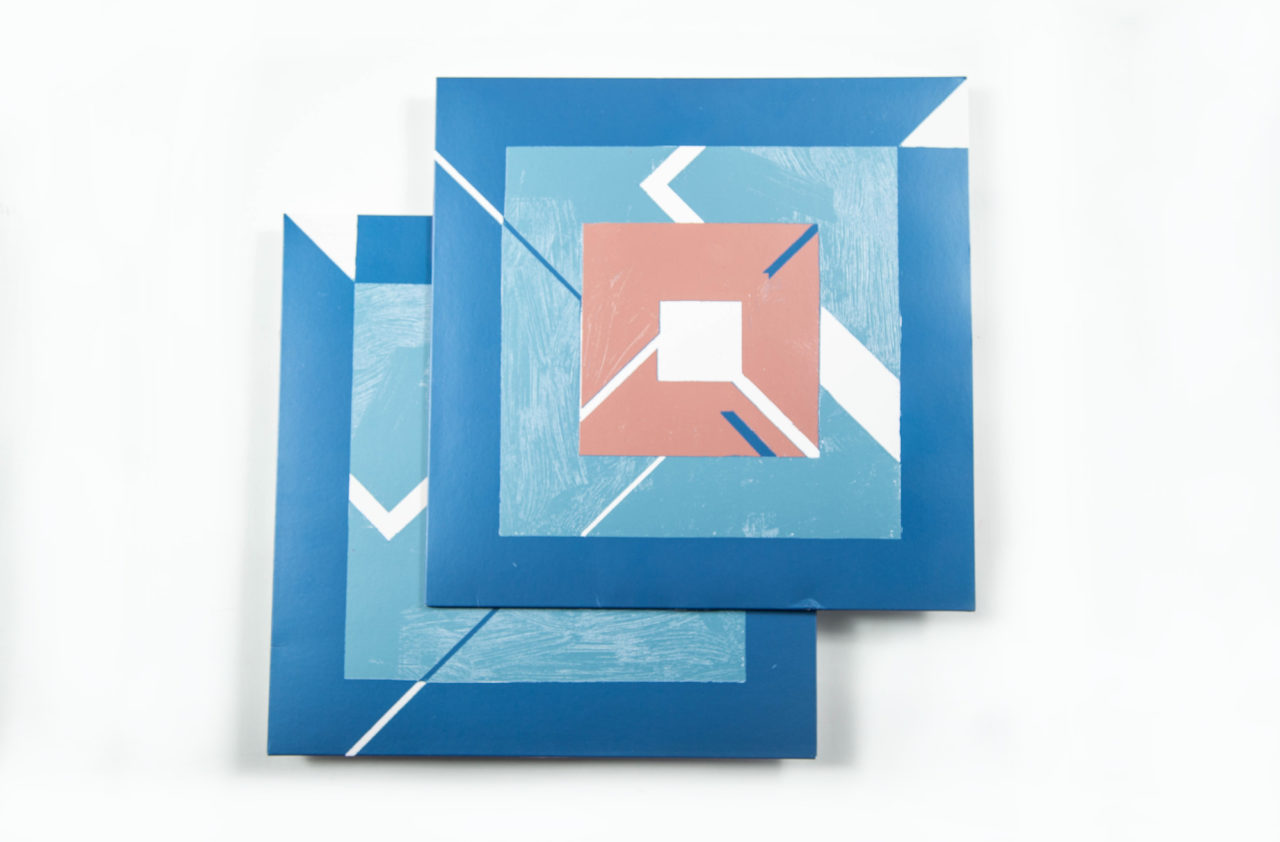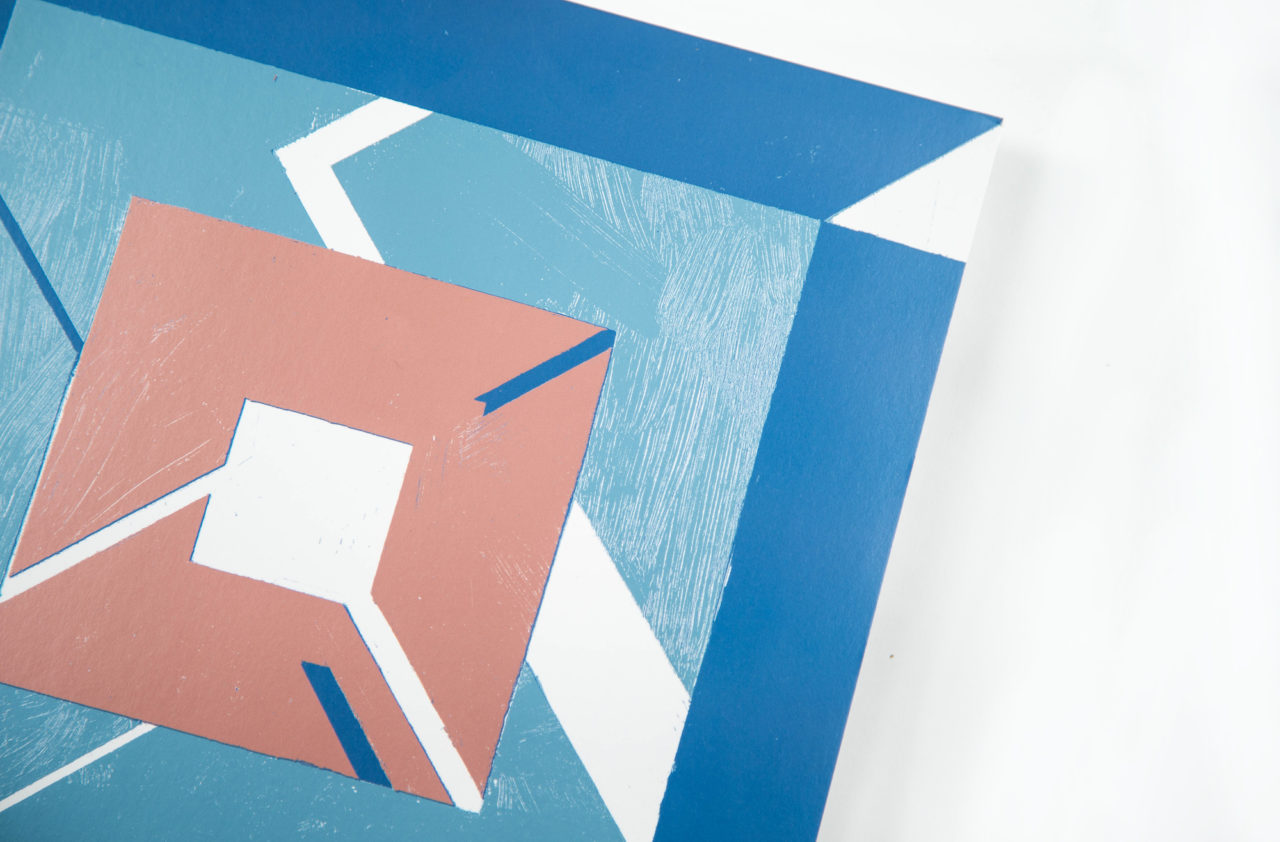 Thorne then sought out designer Paul Rafferty, who he had worked with on posters for his Immix Ensemble project. Rafferty locked in to the combination of synthetic and acoustic sounds, and sought inspiration from albums that had a similar feel, often returning to Wire's landmark 154. "I've loved that album for many years, and I like the way the sleeve ties together the band's newfound musical experimentation without any kind of laboured specificity," Rafferty explains.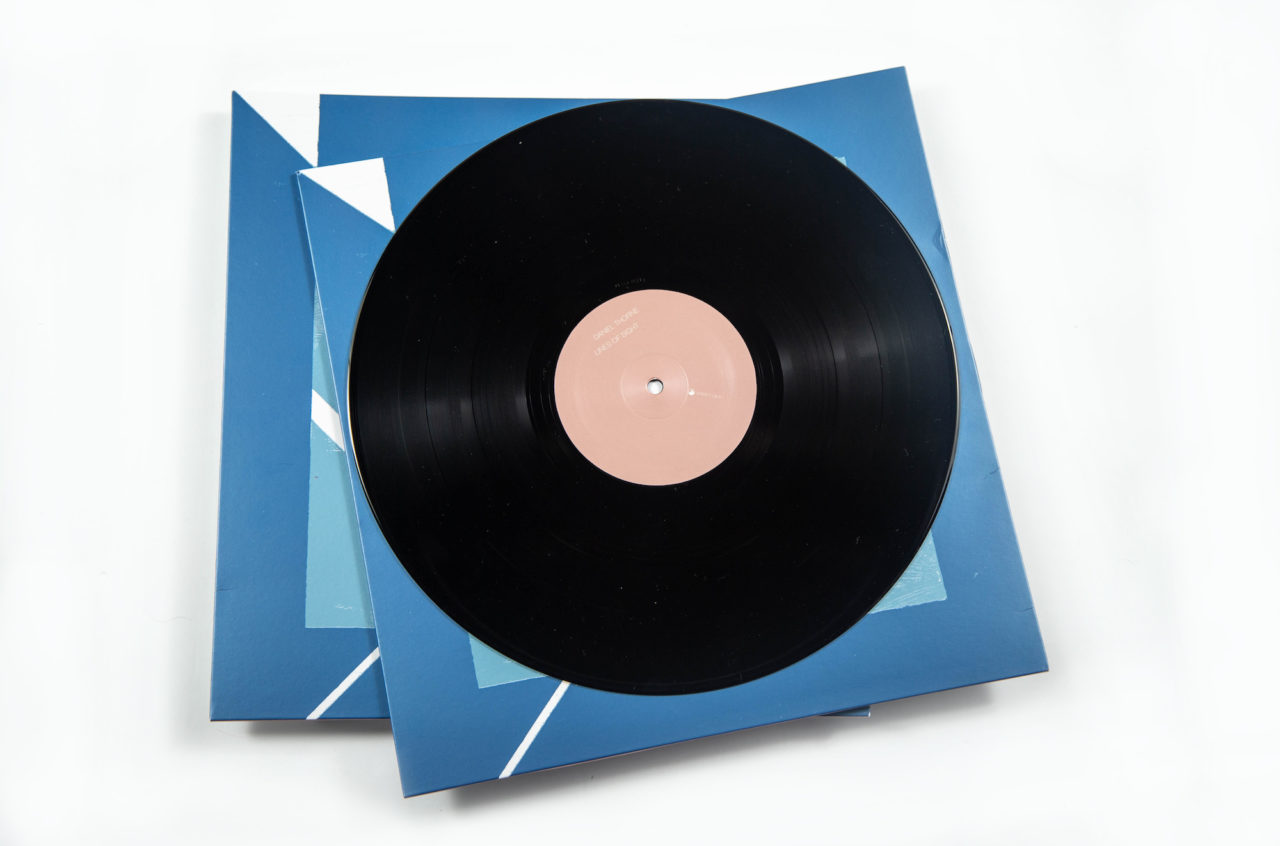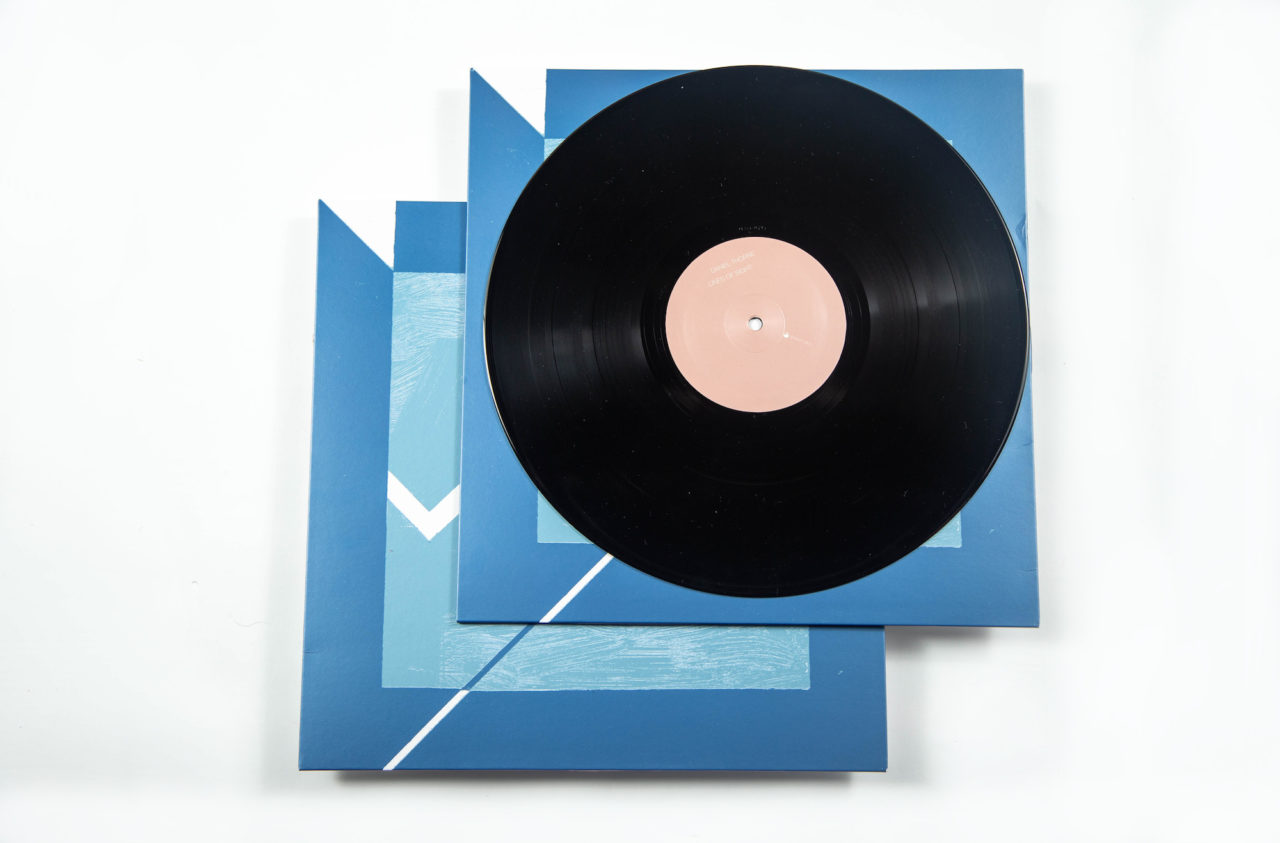 "I then started making a number of paintings and collages based on the original computer-generated artwork," he adds. "I experimented with brushstrokes and created relief between the different shapes by making them from different weights of card and paper. I assembled the artwork as a collage and once I'd found the right balance of texture, I scanned it" – a process which captures the human element needed to balance out the final design.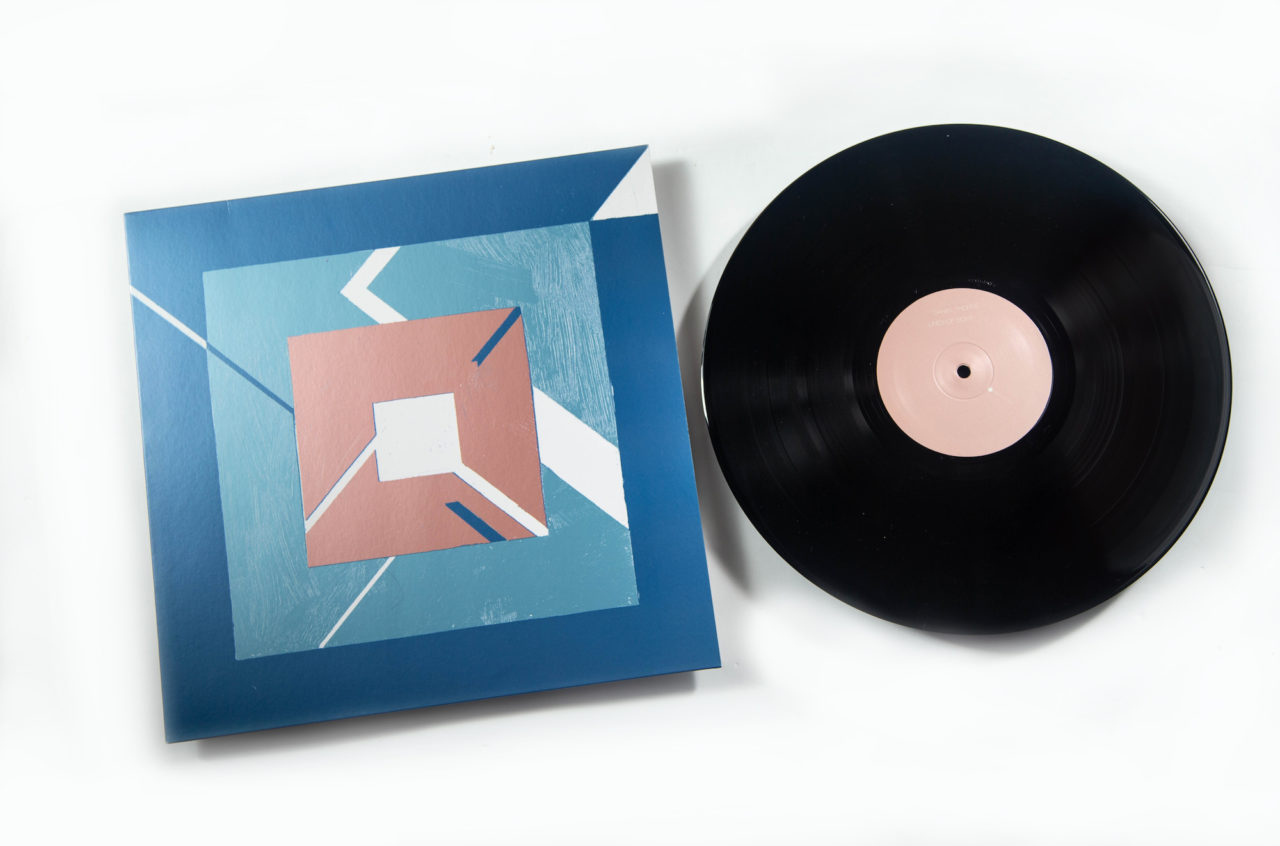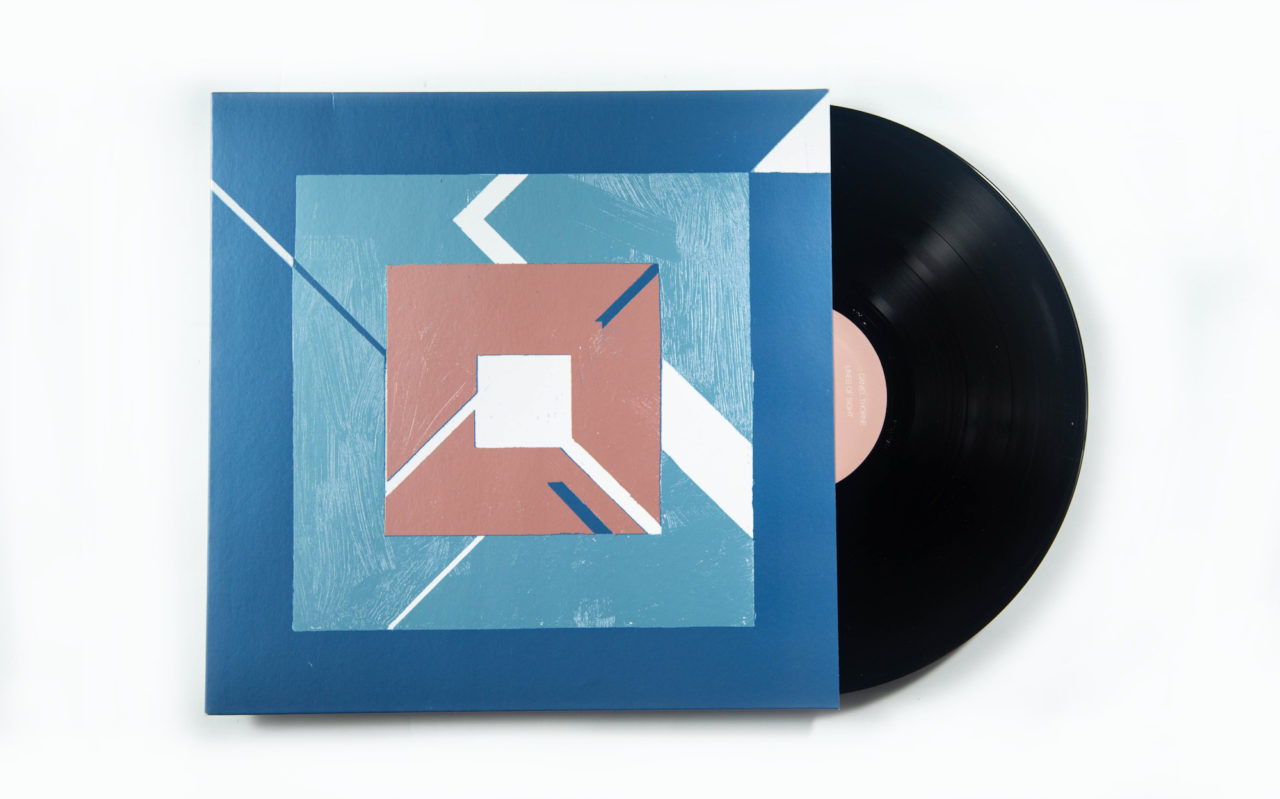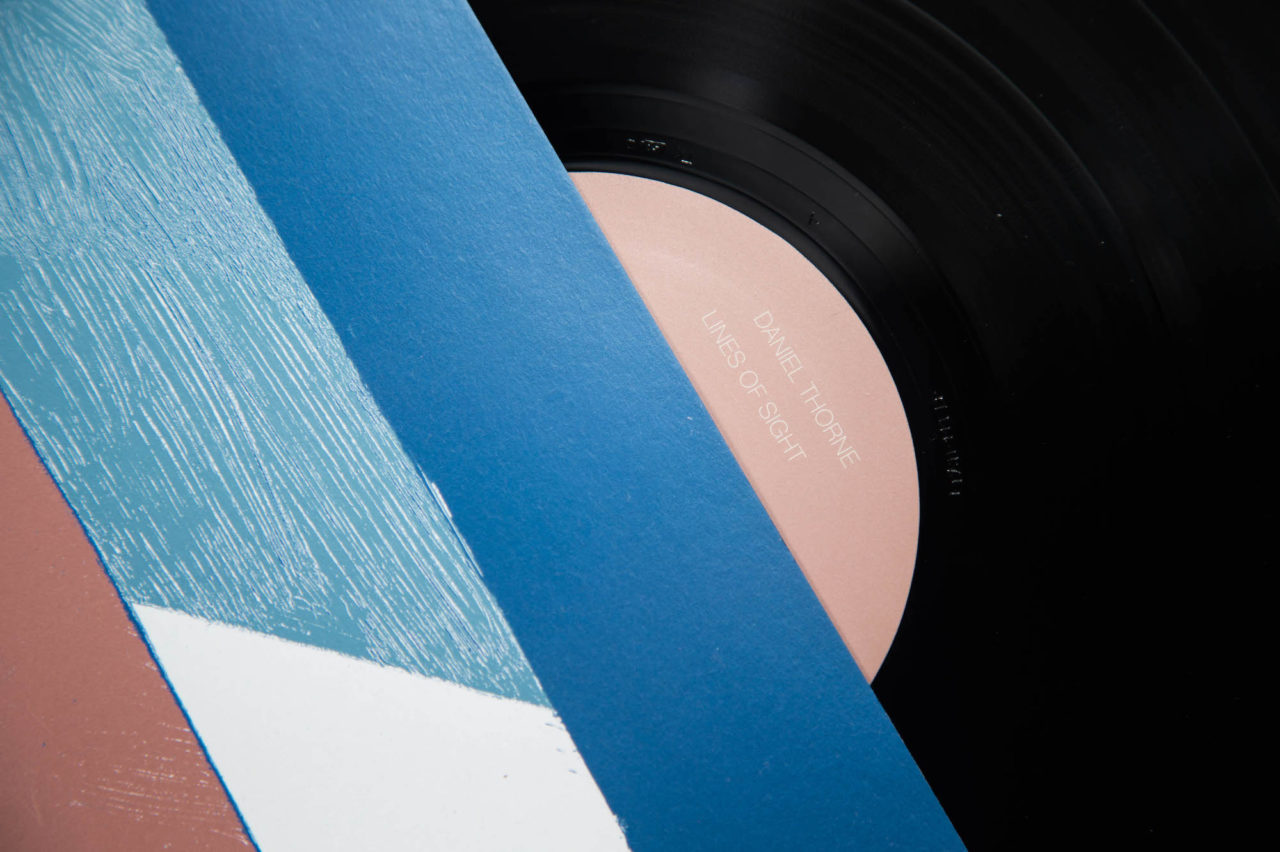 Sending over suggestions for type options, Raths proposed printing the sleeve using metallic inks. It is an expense that most labels would shy away from, but is an example of why Erased Tapes continues to produce such marvellous packaging.
Sours: https://thevinylfactory.com/features/daniel-thorne-lines-of-light-artwork/
The 10 best Wire covers, according to Wire
Wire have released over a dozen albums since their formation in 1976, yet their latest is self-titled. You might think this is a moment of self-reflection from the innovating post-punk group, a moment to look back on, and re-evaluate, their four decades releasing music… but Wire rarely look back. Few groups have demonstrated such a consistent forward drive, desire for newness, and commitment to experimentation over a career of this length – Wire famously even refused to play their old material at one point, enlisting a covers band to do it for them during their gigs in the mid-'80s.
So it's always been left up to others to play the 'hits'. Wire have been covered and reworked extensively – there have been tribute albums and re-interpretations aplenty over the years – but how do these fare in the eyes of the band? Here, Colin Newman counts down his favourite Wire covers, featuring a very diverse array of reworks, before the release of 'WIRE' and their lengthy tour to support it.
01. Lush Mannequin
Colin Newman: "I make no excuses at all for including two covers by Lush! They perform this song with all the confidence of someone who might have written it themselves. They take a few liberties with the arrangement, but it only succeeds to make their version more of what the song is already."
02. LushOutdoor Miner
Colin Newman: "Again, much confidence on show, plus they get the chorus right! It's actually very satisfying to hear someone do a decent cover of a song you've written (and distressing to hear a bad one!)."
03. LaikaGerman Shepherds
Colin Newman: "Perfectly realised from a song which didn't get a decent Wire version until 2011. It brings something new to the song while still completely allowing it to keep its identity."
04. Bark Psychosis3 Girl Rhumba
Colin Newman: "Less of a cover and more of a total re-interpretation! This time through the lens of some kind of blissed out Funkadelic (don't ask me how!), I defy anyone not to smile!"
05. New Bomb Turks Mr Suit
Colin Newman: "First time I heard this I just burst out laughing! It's Wire meets the Beastie Boys, excellent! Nailed it!"
06. Flying Saucer AttackOutdoor Miner
Colin Newman: "This is very different to the Lush cover of the same song. It's serious lo-fi, and I believe got quite a lot of attention when it came out."
07. Fudge Tunnel Lowdown
Colin Newman: "Well it's all about the riff and they've totally got that! They even bring out the inherent funk which could have been tricky but they handled it well."
08. Malka Spigel Drill (small fat drill)
Not on YouTube
Colin Newman: "This is quite hilarious, especially the title (very Malka humour), with some serious sub bass. My missus, of course."
09. My Bloody ValentineMap Reference
Colin Newman: "What can you say? It's MBV and they covered a Wire song. It's one of a very short list of songs they have covered (the other well known one being We Have All The Time In The World, first done by Louis Armstrong)."
10. FischerspoonerThe 15th
Colin Newman: "Probably the most famous one here. Seeing them do it live was especially strange as they come from somewhere very far from where the song comes from. The song, surprisingly, quite suits that stripped electro sound. Fischerspooner seem to have, sadly, sunk without trace now."
Wire live dates:
April 12th-13th: Prince Albert, Brighton
April 14th: DRILL (with Karen Gwyer) at The Lexington, London
April 15th: DRILL (with Tomaga) at The Lexington, London
April 16th: DRILL (with Boothroyd) at The Lexington, London
April 17th: DRILL (with Orlando) at The Lexington, London
April 18th: DRILL (with Xaviers) at The Lexington, London
April 20th: Engine Rooms, Southampton
April 21st: Music Hall, Ramsgate
April 22nd: Rescue Rooms, Nottingham
April 23rd: Kazimer, Liverpool
April 24th: Trades Club, Hebden Bridge
April 26th: Lemon Tree, Aberdeen
April 27th: King Tuts, Glasgow
April 28th: Brudenell Social Club, Leeds
April 29th: Club Academy, Manchester
April 30th: Fleece, Bristol
May 27th: Nuemos, Seattle
May 29th: Slim's, San Francisco
May 30th: The Echoplex, Los Angeles
June 2nd: The Sinclair, Cambridge MA
June 3rd: Music Hall of Williamsburg, Brooklyn
June 4th: Bowery Ballroom, New York
June 5th: Union Transfer, Philadelphia
June 6th: Black Cat, Washington DC
June 8th: Beachland Ballroom, Cleveland
June 9th: Majestic Theatre, Detroit
June 10th: Headliners, Louisville
pinkflag release 'WIRE' on April 13th 2015 (pre-order).
Sours: https://www.dummymag.com/10-best/the-10-best-wire-band-cover-versions-according-to-wire-colin-newman/
The Power of Album Covers
It happened in my life that my husband left me and. Went to a rich lady of Balzac's age. She itched in one place and she beckoned her finger when he loomed on her horizon. Then she shook her marriage contract in front of him, which included a six-zeros dollar amount. He immediately announced that he had stopped loving me, because he fell madly in love with this old sow stuffed with bucks and now wants a divorce.
Album covers wire
By the way, Karina Sorokina was a year older than Elinor and already studied at a local institute. Perhaps this was the only thing that upset her at the thought of graduation, because she would be busy with exams. E-li-nor Wolf, can you.
Wire - The Peel Sessions 1978 Full Album
For Amanda and her son, who also didn't deserve to die. Even realizing this, I still felt like a traitor, but in the end fatigue overcame the feeling of guilt, and I fell asleep. Stretching and. Stretching my shoulders, I got to my feet. The ominous silver suitcase was still at my fingertips, but I did not intend to carry it with me any further.
You will also be interested:
Such prospects, of course, could not please me in any way. In the end, he persuaded his Moscow leadership to accept a man "from the outside. " This fact, in the eyes of Muscovites. Was of decisive importance, and soon I had a wonderful deputy.
824
825
826
827
828