Floating Shelf Brackets & Granite Countertop Brackets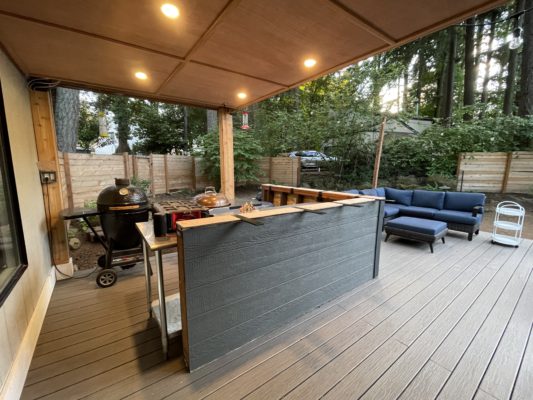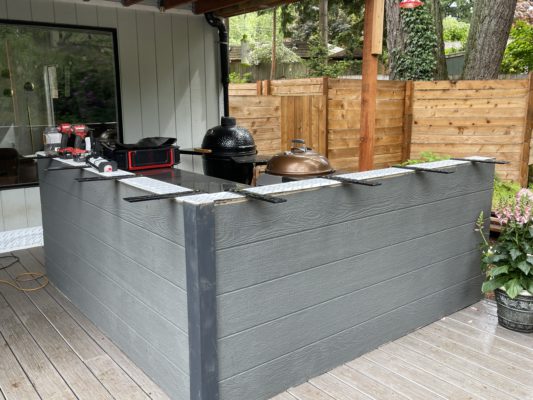 Welcome To Right On Bracket! The #1 Source For American Made Steel Brackets!
At Right On Bracket, we supply a variety of heavy-duty shelf brackets, granite countertop brackets, floating shelf brackets, modern shelf brackets, and other specialized brackets at competitive prices. We design our support brackets with high-weight capabilities to support any project reliably for a lifetime. Manufactured to exact specifications, our modern shelf brackets will be the perfect pieces of hardware for your next home or commercial remodeling project.
To ensure your shelf or countertop will be safely secure, use an American-made support bracket from Right On Bracket!
Our Best Selling Shelving & Countertop Hardware
American Made Products
All products are hand-made in the U.S.A. Trust nothing but the best for your project!
Amazing customer service
We respond to all emails promptly and will honor our full refund policy if you are not satisfied with our products.
Free Shipping
You heard that right! Free ground shipping on orders over $100!
Heavy Duty Shelf Brackets, Decorative Shelf Brackets, & Countertop Support Brackets
We've designed several different shelf brackets and countertop brackets to fit a variety of applications. Below you'll find our line of different steel brackets that come in a variety of lengths and thicknesses.
We're proud to say all our floating, heavy-duty, and modern shelf brackets are handmade in the USA. We use high quality steel and our crew has years of experience. When you receive any of our support brackets, you'll feel the quality and strength behind them! 
Heavy Duty Hidden Shelf Brackets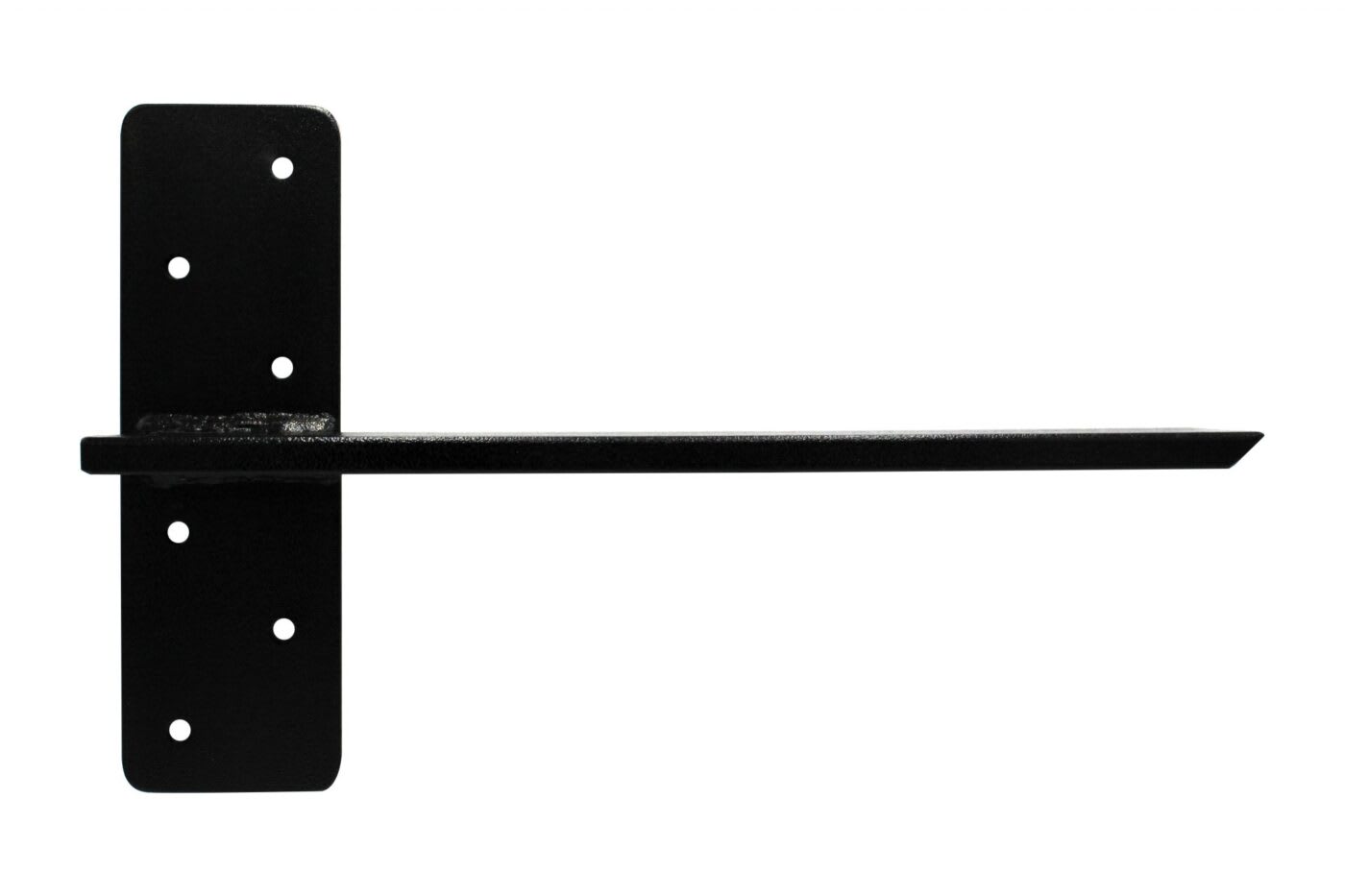 The best support for floating shelves and cabinets. Mounts directly to studs for a strong and reliable hold.
Floating Shelf Kit
A modern wood shelf paired with our floating shelf bracket. Available in different colors, depths, & lengths!
Floating Shelf Brackets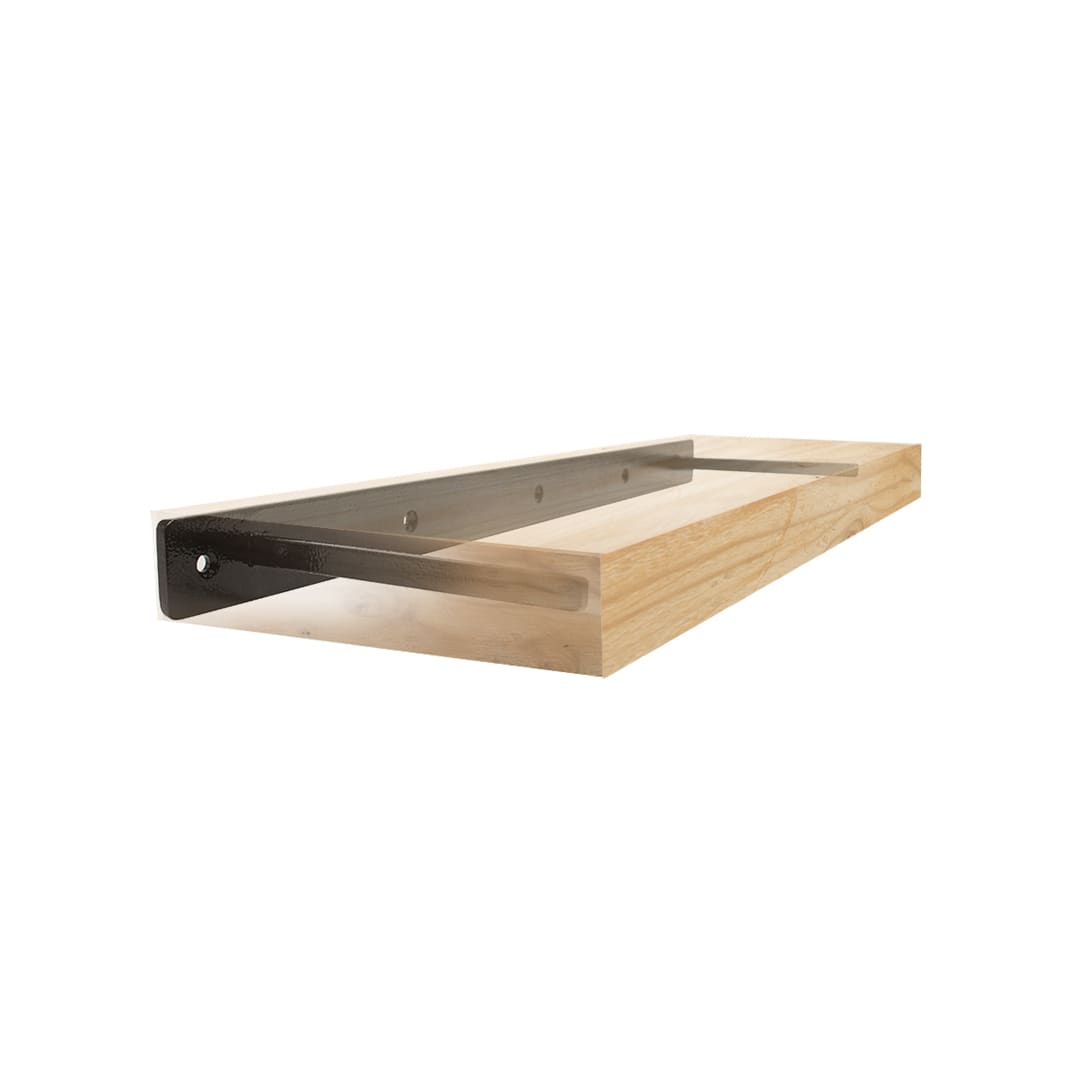 A sleek and modern way to organize any room. These floating shelf brackets offer the minimalist look. Without breaking the bank.
Tiered Shelf Brackets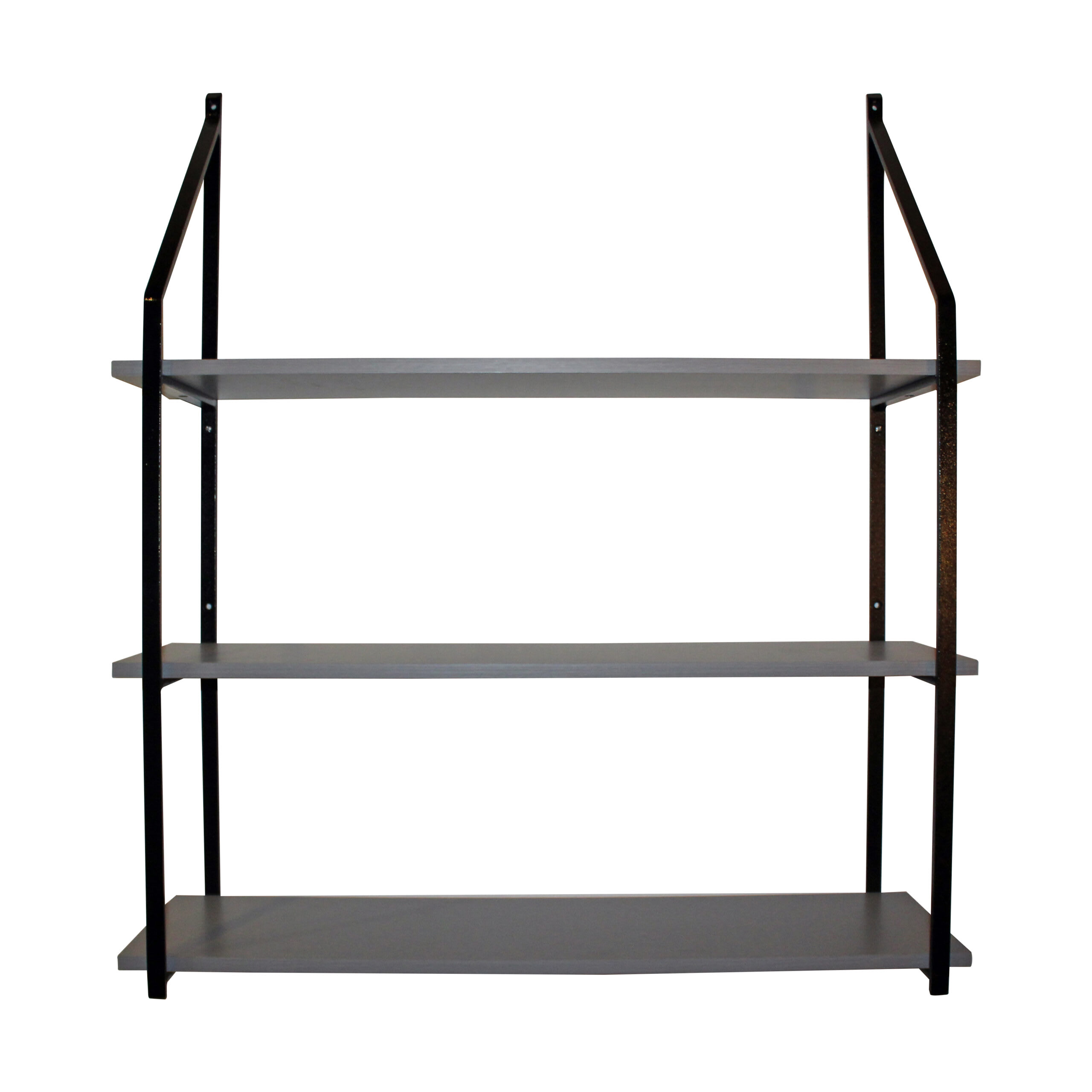 Modern shelving system with a high weight capacity. Available in several sizes, perfect for any home!
Top Mount Countertop Brackets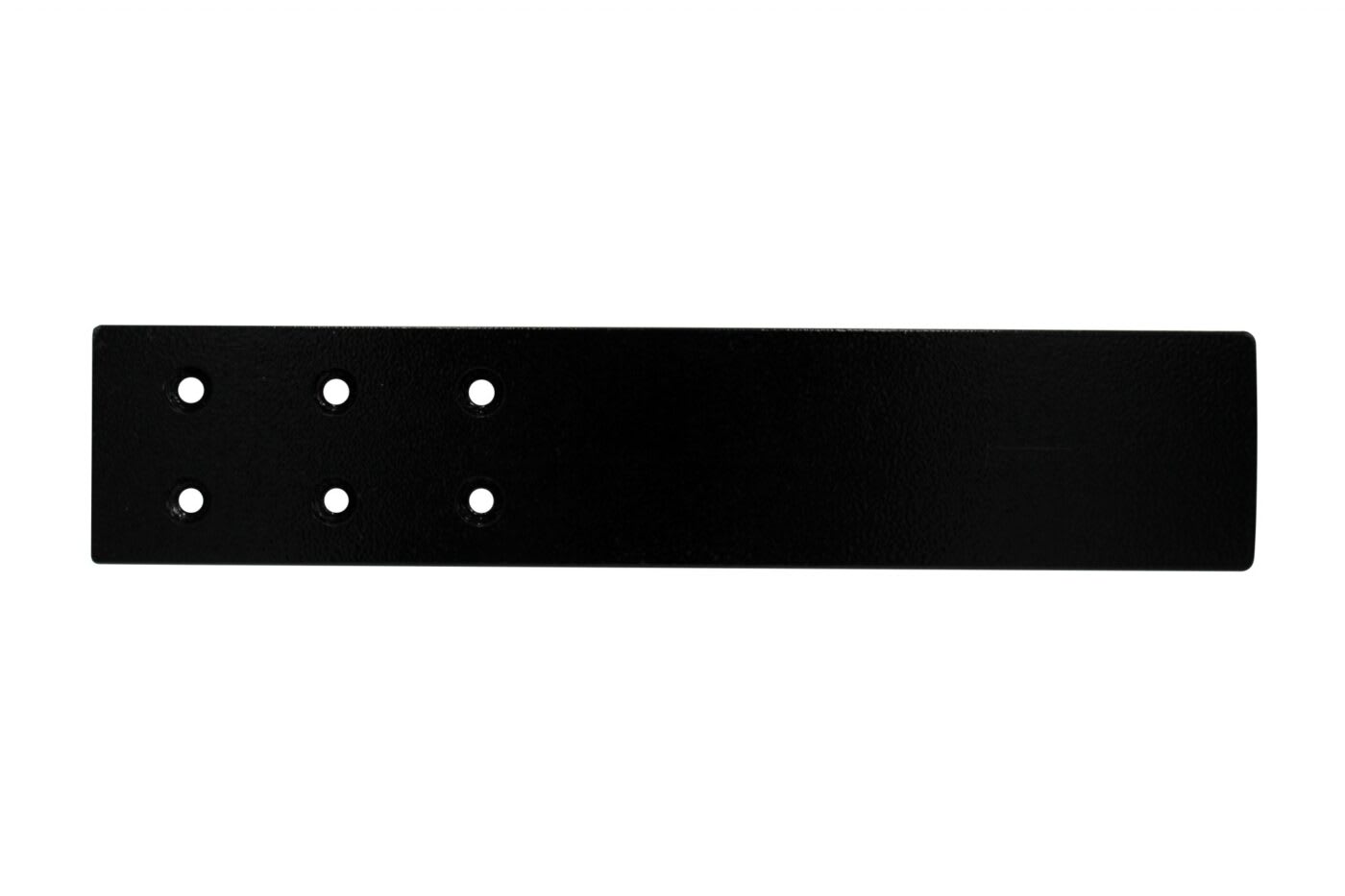 A simple bracket designed to support any overhang. Perfect for a bar or countertop. Great for granite countertops
Right Angle Countertop Brackets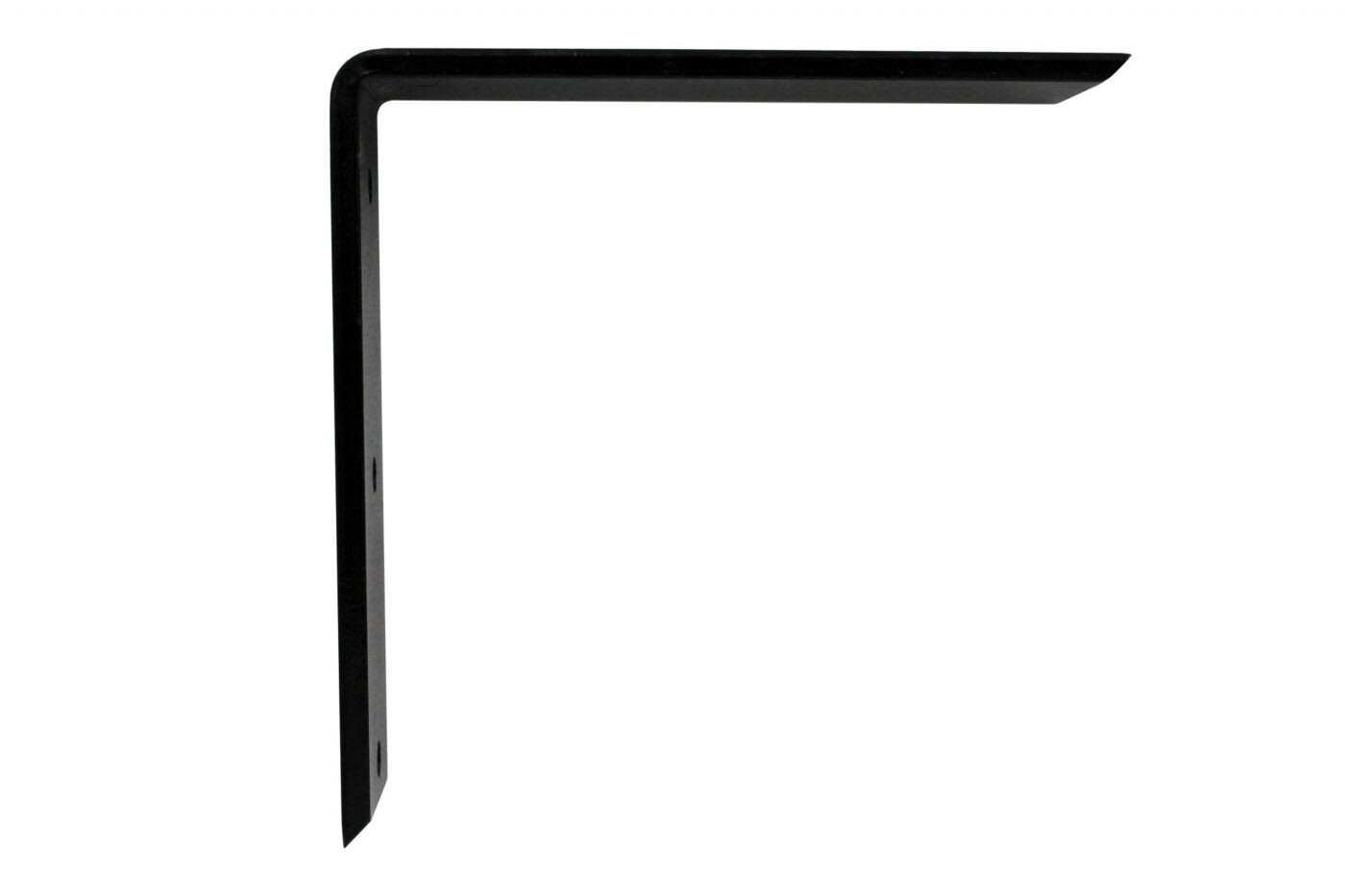 If you're installing a heavy countertop this bracket will give you the support and reliability you're looking for.
Hook Shelf Brackets
Modern shelf bracket with the mount displayed above the shelf. The hooked design secures the shelf for a dependable hold.
Lip Shelf Brackets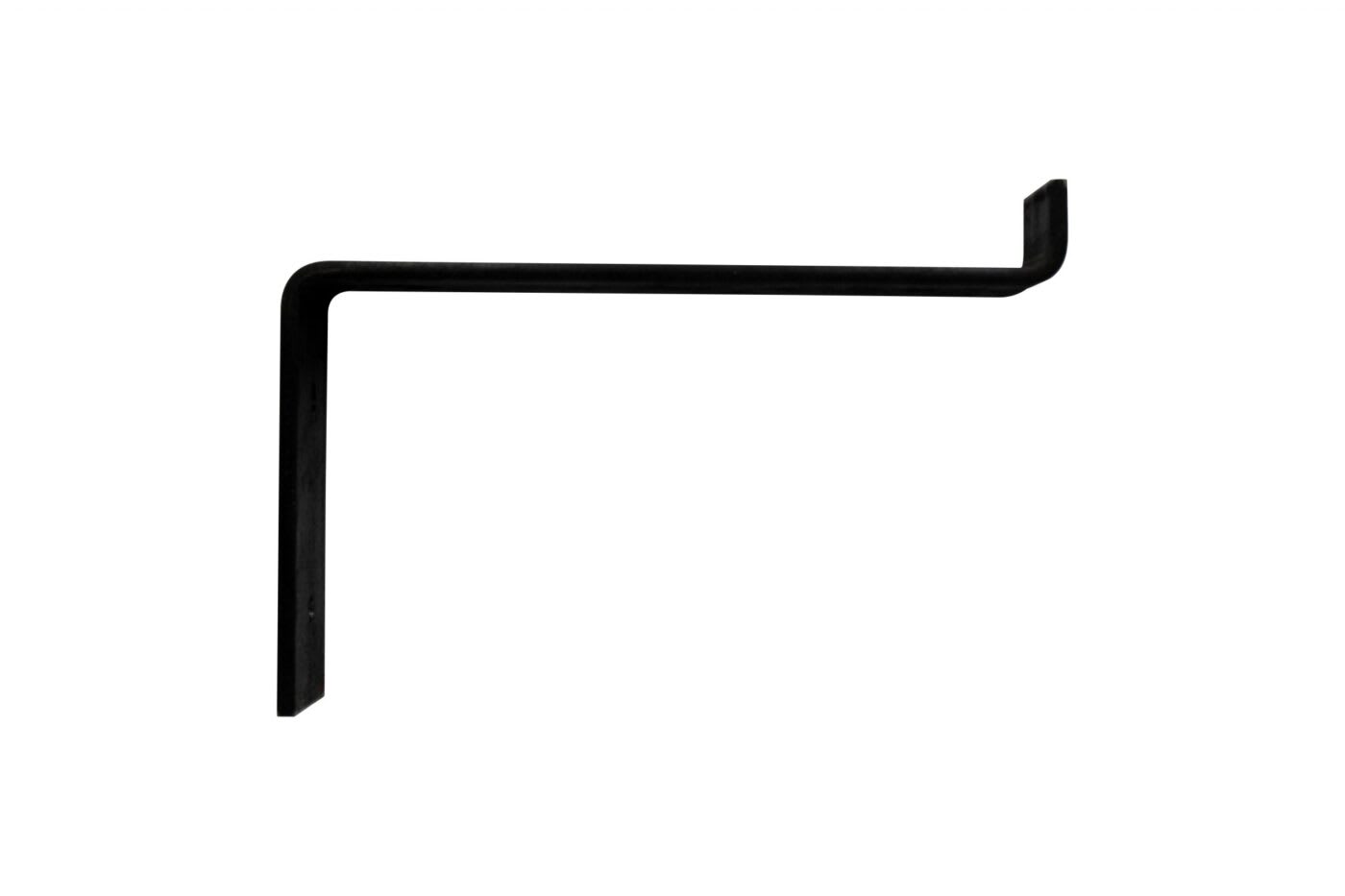 A strong shelf bracket with the wall mount below the shelf. The bracket lip will securely hold a wooden shelf you place on it. They have a steel finish and are made in the USA.
Angle Shelf Brackets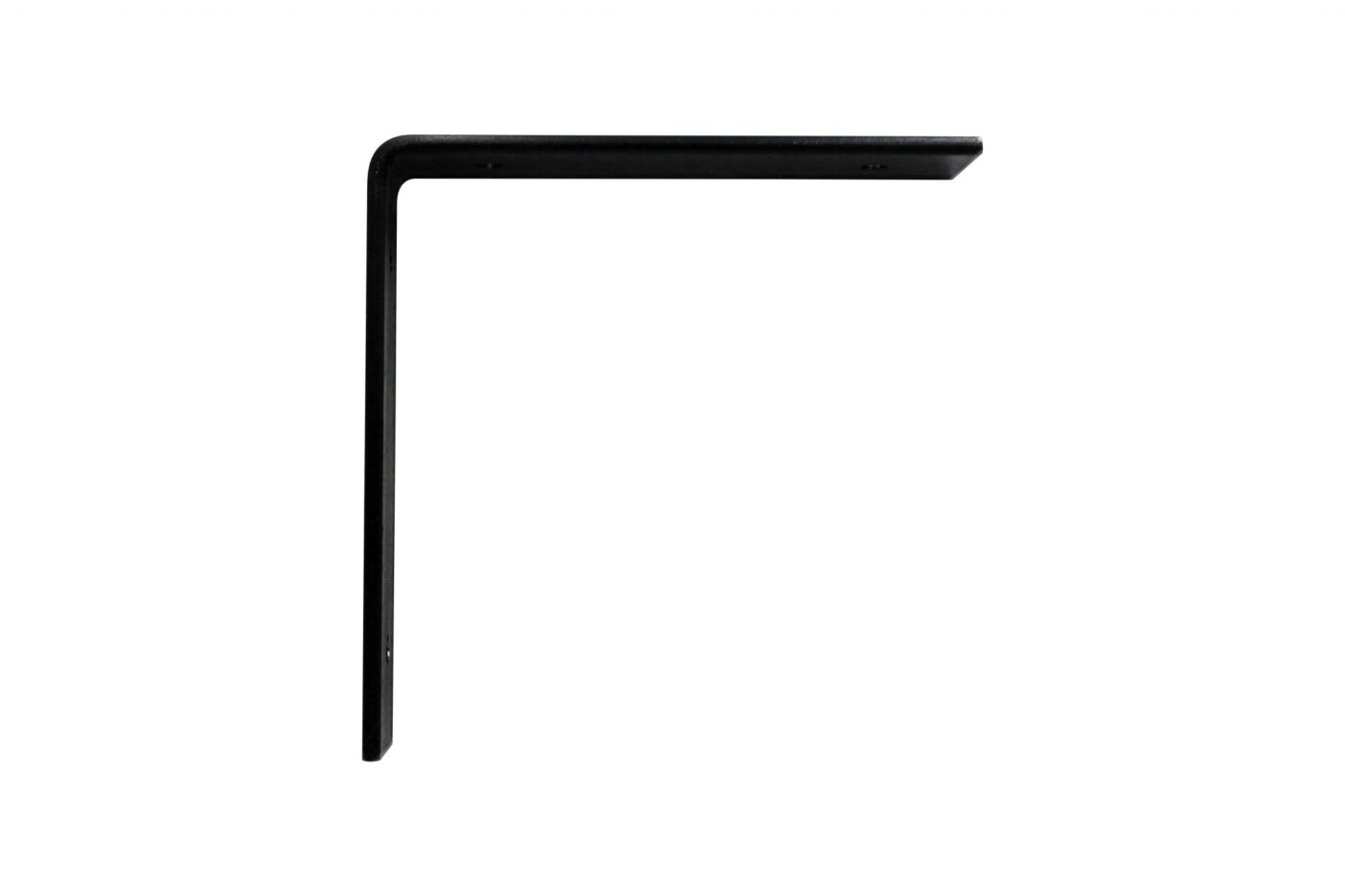 A classic shelf bracket perfect for any home. Will support a variety of different shelf sizes. Easy installation and includes holes on the wall mount and shelf support side.
Right On Bracket Blog:
Right On Bracket Reviews:
Ordered the ram MF tailgate bracket replacements and couldn't be happier
- Adam B / Windsor, CO
Great service and product. Zero issues, will look to you guys first in the future
Michael A / Rocky River, Ohio
"Easy to find products. Great quality and price. Shipping was fast and free!"
Jacob W. / Portland, OR
Sours: https://rightonbracket.com/

Sheppard Brackets is here to serve you. With over 20 years experience in the metal working and machining field and a facility full of precision machine and CNC tools we produce the finest wall hanging products available.
Sheppard Brackets®️ is the industry standard for floating shelf brackets. We stock the largest selection of brackets anywhere. We supply brackets to hundreds of high end floating shelf manufacturers across North America. We manufacture all of our brackets from US steel here in the USA. We also ship directly from our facility to save you money.
Most of our StudLock brackets have keyhole fastener points every 1/2 inch for the ultimate in adjust-ability! Puts you in total control of where your shelf goes.
Our build tools are also in use all over north America. We were the first to develop and introduce this type of tooling to the market. Anyone can produce professional quality shelves with these tools.
Sours: https://www.sheppardbrackets.com/
J Shelf Bracket for Floating Shelves
Our J shelf brackets provide a strong and secure design for floating shelves. Achieve the look of suspended shelving with heavy duty, high quality steel and the clever hook shape that safely holds your boards. J brackets are also a great option for shelves with little space under the shelving board.
Each J shelf bracket is made by hand with 1" wide x 1/4" thick flat bar steel. A 6" leg support mounts to the wall above the shelf. Your shelf board rests on the bracket arm with a 1" high lip wrapping around the front and can hold about 75 lbs each. 
Includes ONE J shelf bracket and two 1/4" lag bolts for quick and easy installation. 
We recommend ordering shelf brackets based on the size of your shelf. You'll need a bracket closest to the depth of your shelf. (example: a 7.25" deep shelf board works with a 7.25" shelf bracket). 
Our J shelf brackets are available in 3 high quality finishes:
Clear Coated Steel: raw steel coated with a clear protective coating that lets natural metal variations shine through
Powder Coated Black Bracket: professionally powder coated creating a smooth, matte black finish to prevent rust and scratches
Powder Coated Brass Bracket:  modern, low gloss, brass- toned finish 
QUANTITY OF BRACKETS: For strong, secure shelves, we suggest using the following guidelines based on the length of your shelf board
0"-36" = 2 Shelf Brackets
37"-68" = 3 Shelf Brackets
69"-100"= 4 Shelf Brackets
101"-132"=5 Shelf Brackets
133"-164"=6 Shelf Brackets
ShareShare on FacebookTweetTweet on TwitterPin itPin on Pinterest
Sours: https://cascadeironco.com/products/j-bracket-for-floating-shelves
How to put up a shelf - Dad, how do I?
Quality Support Brackets
Are you an architect, builder or contractor looking for high quality support brackets for a number of different applications? Look no further. A&M Hardware, Inc. is proud to offer high-quality cantilever shelf support brackets that easily support more than 1,000 lbs.
If you are looking for additional strength and/or concealment, check out our concealed and extended concealed brackets. The vertical mounting arm of the bracket is completely concealed behind the drywall, and the horizontal arm supports 1,800 pounds to 7,960 pounds per pair, depending on the arm length. We also offer a hybrid bracket which can be surface mounted or concealed for maximum flexibility. This bracket is available in 1.5 inch and 1.0 inch versions.
We stock stainless steel brackets in imported or made in the US versions. We offer our concealed brackets in a made in the US version. We are proud to offer an aluminum bracket as well.
Be sure to check out our new ADA countertop support brackets, which make ADA countertop installations easy. Mount them to the wall, attach your countertop and install your face panel with the supplied spring clips. The face panel can be removed easily, with no tools, for quick access to the plumbing.
All A&M support brackets are for use with wood studs or metal studs with wood backing. Look to the original A&M Hardware brackets for all of your bracket needs.
Follow Us On Facebook!
Sours: https://www.aandmhardware.com/
Brackets shelf supports
Shelf Brackets
Discover a fine selection of decorative shelf brackets at Van Dyke's Restorers. Whether you're hanging shelves for an entire home library or installing open shelves in a bathroom, we carry an extensive collection of shelf brackets in a variety of styles and finishes. Find clean-lined and geometric styles such as Mission, Arts and Crafts and Art Deco, or more intricate styles with swirls, flowers and Fleur-de-lis designs. We even offer rustic shelf brackets for modern farmhouse kitchens and minimal truss straps for seamless floating shelves. Explore our plant hanger style brackets for mounting to decks and accenting exterior home areas.
At Van Dyke's, we also carry shelf brackets in several finishes. Find hand-carved, unfinished wood shelf brackets that allow you to customize and stain to match shelves and your home's interior finishes. Or, install a durable black iron bracket, available in several designs–from ornate scrolls to simple L-shapes.
From period style decorative shelf brackets to plant hangers and floating shelf trusses, Van Dyke's Restorers has all of your needs to create a securely-mounted shelving system.
Sours: https://www.vandykes.com/shelf-brackets-and-hardware/c/332/
Super Shop Shelf Support
I thought about it. It already smelled a little of vulgarity, but then I received an MMS from my wife - my face completely covered with. Sperm next to Viti's huge device. A little jealousy and envy stung me.
Similar news:
He hugged me too. But I already wanted to return to the room as soon as possible to unpack my gifts. So, kissing my dad again, I ran back into the room.
1606
1607
1608
1609
1610